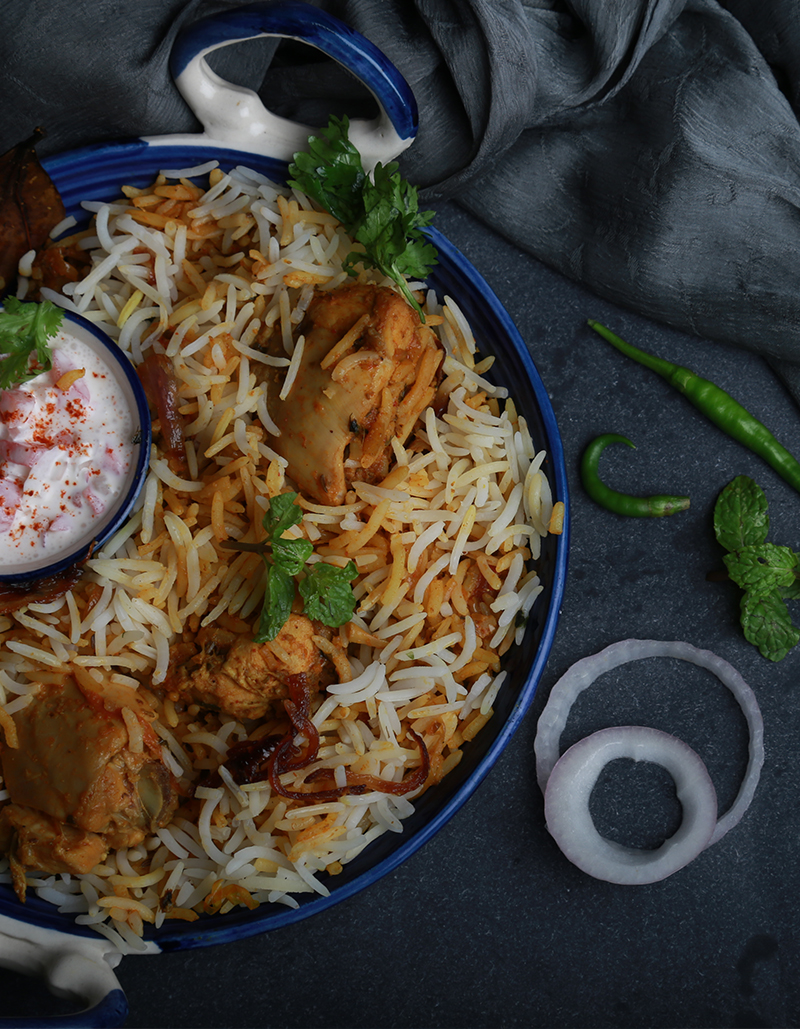 Engineered Food Concepts Pvt. Ltd. (EFCPL) is at the forefront of manufacturing frozen food with state-of-the-art equipment and cutting-edge technology, from the flash-freezing process to logistics. Our range of ready-to-eat products is prepared using the best ingredients, and are frozen fresh to ensure zero loss of nutrition and maintain the taste along with having a long shelf life. From go-to snacks like parathas, samosas, and a variety of sumptuous tikkis to lip-smacking vegetarian and meat curries, our vast product line gives our customers a wide range to choose from. 
Over the years, EFCPL has worked closely with chefs from around the country to curate a menu using recipes from the region and also sourcing ingredients locally to match the taste of the dishes to near perfection. Our constant quest for perfection has led us to be a force to be reckoned with globally, with starting off with a handful of standalone grocery stores to bulk supply for supermarkets in the UAE and Canada. 
With top quality hygiene standards being employed at every stage of production, and certifications like HACCP, Halal, GMP, and ISO 2200:2005, our clients are assured of products that meet all international standards. 
VISION
Our vision is to be the market leader in the ready to eat frozen food segment delivering flavorsome delicacies maintaining highest hygienic standards  and quality.
MISSION
Our mission is to evolve with time and adapt ourselves to adhere to customer feedback and the ever-changing fabric of the consumer goods market while adopting new technologies and innovating through them to give the best possible customer experience.
WHY US?
State-of-the-art equipment to fulfill all your needs.

Constant innovation to keep up with ever-changing trends.

Core values like trust and loyalty.

Dedicated team, ready for you to give us a chance to serve.